I've always believed that you can't build an empire with a broke mindset, but you also won't experience much success building an empire trying to do it solo. In the beginning stages, you alone might be enough, however, once things start taking off, you will need to exercise that seldom used four-letter word, H-E-L-P!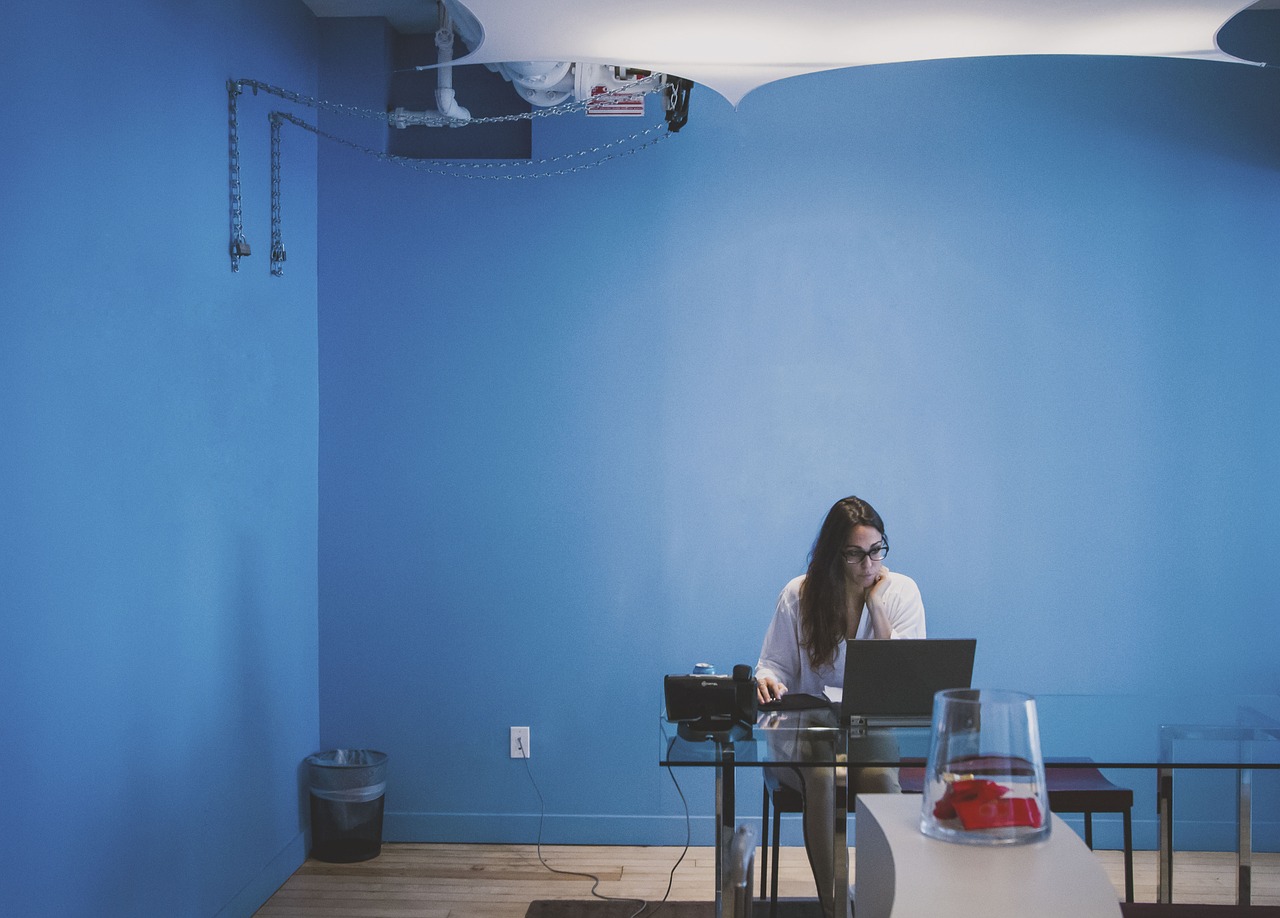 So how do you manage when you need a helping hand, but can't afford full-time staff yet? Take a look at some simple staff solutions for small businesses to see what options are available to you.
Freelancers
If you can't afford to hire someone to fulfill a role full-time or have a limited need for a particular service – hiring a freelancer could be the way to go. There are many reasons why hiring freelancers are beneficial for small businesses, and yours might benefit from the skills and past experience they can offer. Hiring a freelancer is simple, and can be someone who comes into the office or does the work remotely depending on your preferences. From marketers and graphic designers to accountants, there are a lot of freelance services out there for you to choose from.
Temporary staff
Bringing in temporary staff can be a vital asset to your business during busy periods. If you need a pair of extra hands on a project or need specialized skills for a short period, hiring a temp could be the way to go. Hiring someone on a temporary basis is also an excellent way to hire someone in the short-term while you wait to see how things pan out financially. You could find that having more staff increases your productivity, therefore giving you enough profit to hire staff on a permanent basis later down the line.
Locum or relief staff
Locum or relief staff can help you when you need expertise and someone to stand in for you – especially so that you can take a break. There's a lot to learn from professions like medicine, where locum tenens physician staffing is a vital asset to doctors. It's worth connecting with local agencies and professionals in your area to help you make some good contacts that you can get in touch with should you need their assistance.
Remote workers
If you run your business from home, it can be impractical to have someone else working alongside you. Now, however, thanks to modern technology, you can quickly hire someone online who works remotely. Remote workers offer flexibility when it comes to skills and experience that may not exist locally, while also saving you different running costs. There's a lot of trust involved here, but with people doing it every day – there's no reason why it can't work for you too.
Being a small business owner doesn't mean you can't explore its full potential. Sometimes a little extra help is what you may need, and when full-time employees aren't an option, it's good to know that you have other choices when it comes to finding staff.
Want to take your business to the next level this year? Interested in building an empire sooner, quicker, faster? Take a look at four ways to rock your business in 2018. Make plans to grow your business for your most successful year to date.
0